Register for the 2022 Tri

Join us for the 17th Annual Tri to Make a Difference Sprint Triathlon. This event sells out every year, so sign up early!

Children's Miracle Network

We "Tri" to make a difference. Find out why we do what we do.

Your dollars count!

Help us raise $1 Million MORE for Children's Miracle Network. Your dollars count for local kids!
Sponsorship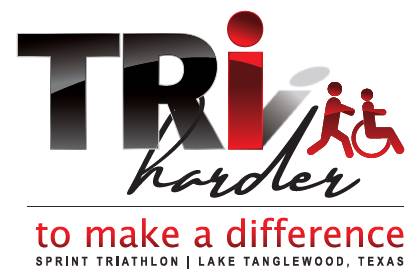 Help us reach our next goal of raising One Million MORE Dollars for Children's Miracle Network!
Miracle Families

Click here to read about some of our Miracle Families who have benefited from your fundraising efforts.
Together let's achieve something no one said could be done. Together let's make a million MORE differences.
Our Recent Work
Read More